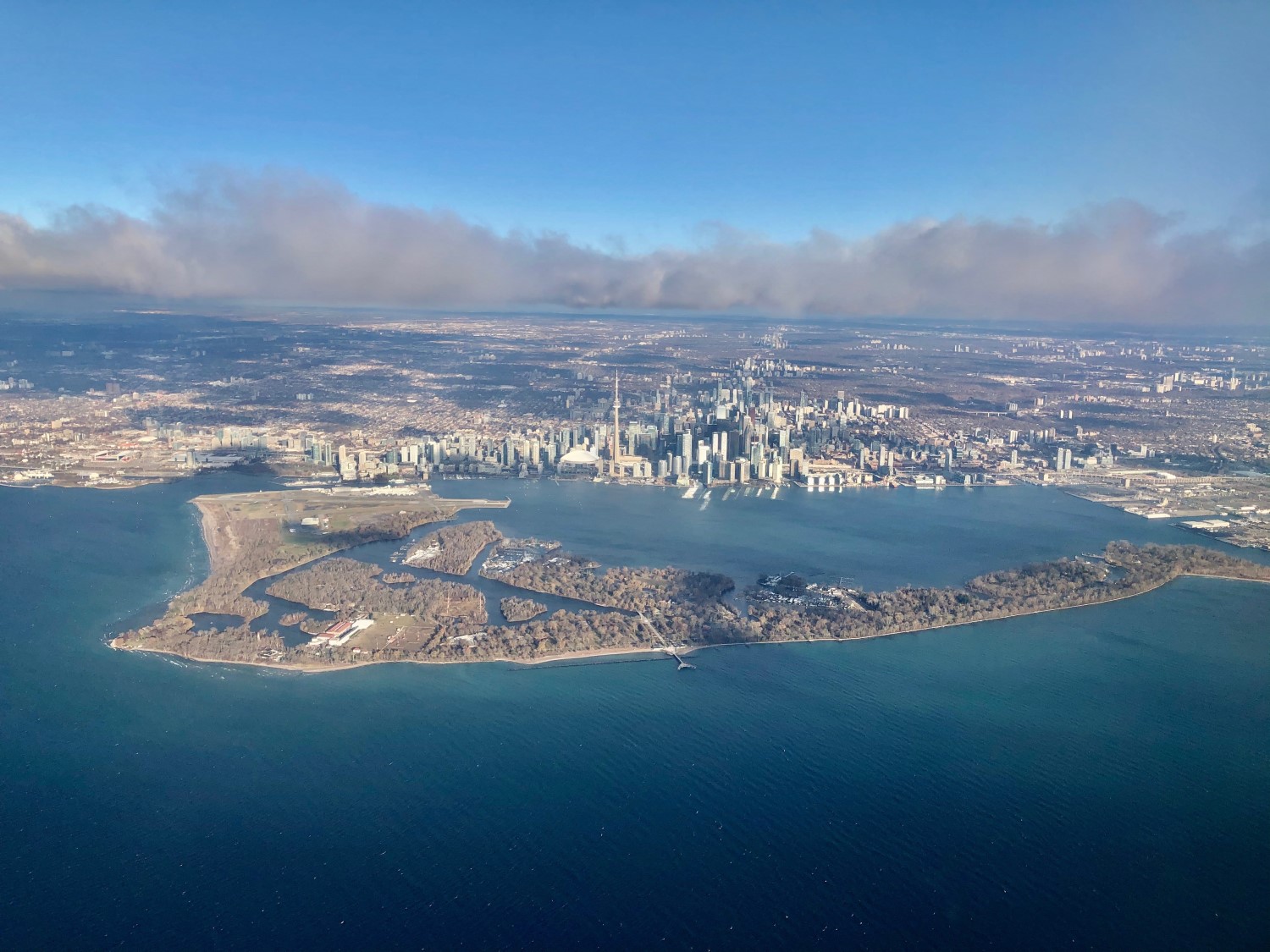 2022 General Membership Meetings (GMMs)
:
Tentative dates have been set for the Local's quarterly GMMs in 2022. All Local members in good standing are welcome to attend. Meetings will take place at T3, in the Pyramid room provided it is safe to do so. Please read your Local email bulletins to keep updated on upcoming meetings, meeting format and preregistration dates if they apply.
Sept 22, 2022 - 13:00
Nov 17, 2022 - 13:00
Virtual meetings only:
Preregistration by the day prior virtual meetings is required.
(Preregistration forms can be found >>
here
<< ).
The Local 4092 team
August 2022 YYZ PBS
Aug is from July 31 to Aug 29 (30 days 85 hours)
The old ui is available for bidding in the block month of August
RBP and leaves are available for August !
Training bidding opens July 5th at 0800
Training bidding closes July 8th at 0800
Training bidding results July 11th at 2300
REGULAR BIDDING
Regular bidding opens: July 14th @0001
Regular bidding closes: July 20th @0001
Regular bidding published: July 22nd @ 2300
E-mail:
pbsyyz@gmail.com
PBS Committee Members
Claudia Perut
Committee Chairperson
Lynda Perrin
Committee Representative
You are entitled to take your onboard crew rest, even if this means altering the service
, but be aware that
crew rest
is diffferent than a
crew break
. See our bulletins below.
Duty Summary July 2022
Last Sold Seat Violation
Crew Bunk Kits December 2019
Local Bulletin
Crew Bunks
LOU 28 Flights
Please report to the Company and the union if you are unable to complete service and/ or schedule sufficient crew rest on long range flights. Please give us a schedule of how long the service took and and any further details on flight, such as equipment failures that prolonged service, turblence, passenger issues, medicals, crew complement, etc.
------------------------------------------------------------------
Under the terms of the Collective Agreement you are entitled to an additional 30 minutes crew rest on board LOU18 & 22 flights only. (See LOU 60 for detailed contract language)
B14
Scheduled flight time 11:30 or greater are entitled to 2 hours crew rest
LOU 18 flights:
duty periods under 14h59 are entitled to a minimum of 2 ½ hrs on board crew rest
duty periods from 15 hrs to 16h15 are entitled to 4 hrs.
LOU 22A flights:
duty periods from 16h16 -17h10 are entitled to 4 hrs on board crew rest
duty periods from 17h11 - 18h00 are entitled to 4 ½ hrs.
LOU 22B flights:
scheduled duty period between 18:01-18:45 are entitled to 5 hours on board crew rest
scheduled duty period between 18:46- to 19:20 are entitiled to 5 1/2 hours on board crew rest
Meal breaks are to be taken separately from the on board crew rest.
--------------------------------------------------------------------
2 Important things to remember:
1) The long range flying article/LOUs (B14, LOU18, LOU22A, or LOU22B) are based on the longest flight in the pairing and applies to both the outbound and return legs.
2) The Company will designate the longe range flying article or LOU on a monthly basis before bidding closes.
- Members can verify the designated article/LOU of each long range pairing in Aeronet:->Crew scheduling & planning ->Bidding tools and information (->Monthly duty summary or ->Monthly "whats new")