A company pays you for your labour, not so you can abdicate all moral responsibility.
By now, you've seen the video of a doctor being dragged off a United Airlines flight. For obvious reasons, it is upsetting. But the more insidiously upsetting thing is that we have become inured to one another: Human beings enforced the company's rules
(Continue)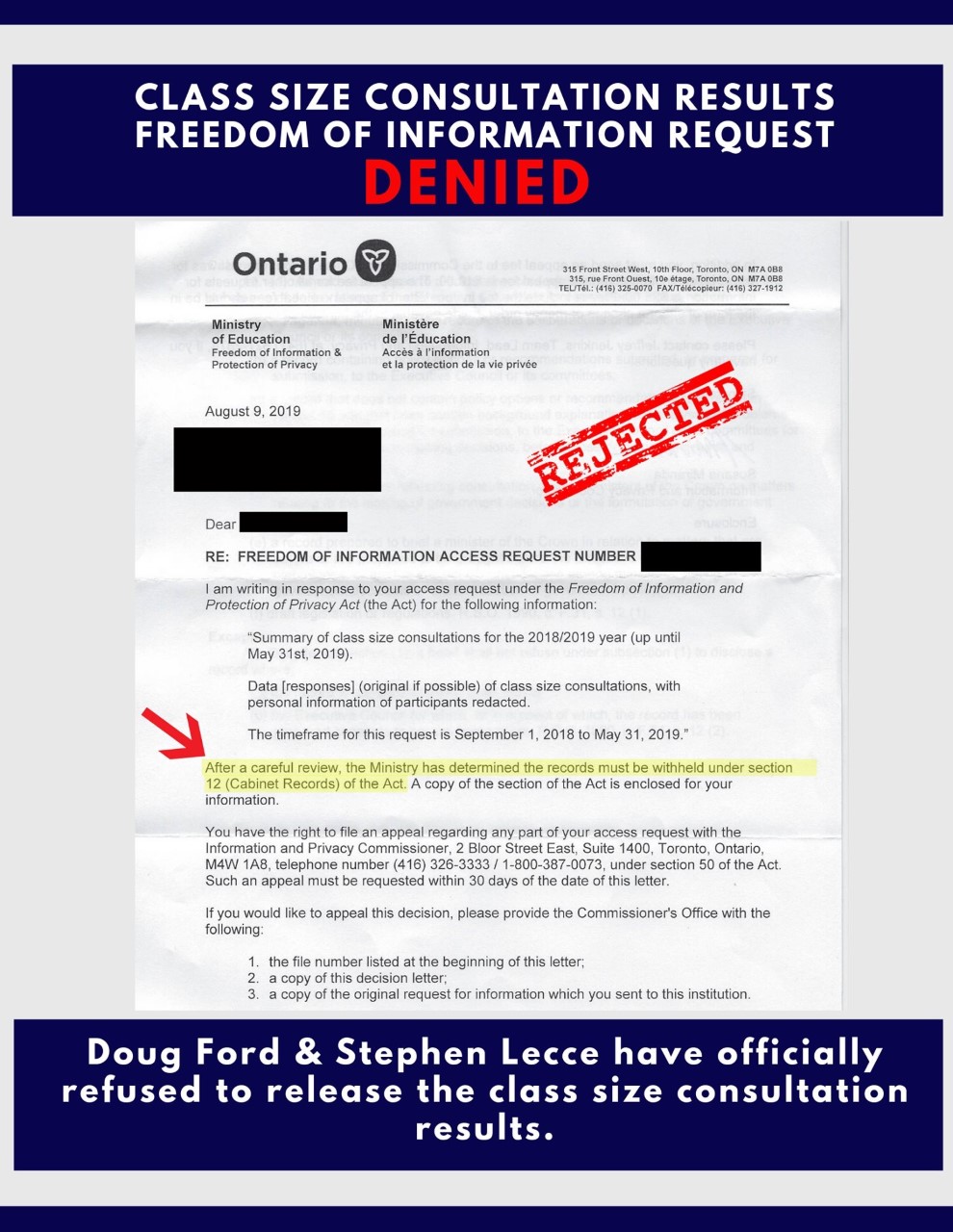 In an open letter to parents and families of Ontario's schoolchildren, the union that represents 55,000 education workers has laid out the reasons that its members are preparing for potential labour disruption in September and asked for families' support and understanding.
The letter cites students' right to "a high-quality, well-supported, and well-rounded public education" as one of the primary reasons that CUPE members are taking part in strike votes immediately after students return to class.
The province-wide votes by rank-and-file CUPE members are scheduled to take place between September 3 to 15. A strong "yes" vote would give the union's bargaining team - now in conciliation with the province and the Council of Trustees' Associations - a mandate for job action if contract negotiations break down. Click
here
for more info. Other unions representing education sector workers may follow suit, given the cuts and layoffs that have taken place since the Ford government took power last year. Many are frustrated over the lack of transparency in the Government, who are refusing to release the results from the largest public consultation on education.