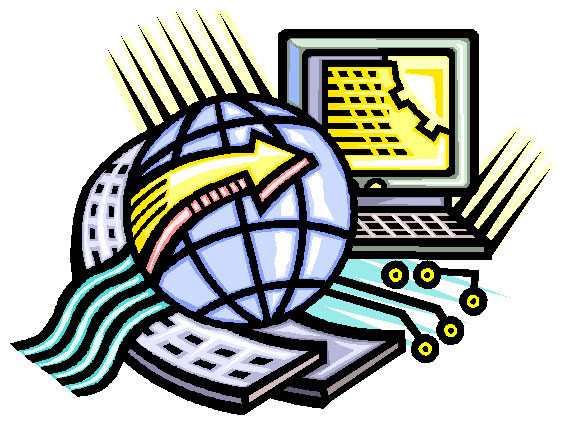 Our mandate is to inform you about union business. We would like to create a community resource online for members to find information on topics pertinent to our local, our community, the airline industry, the labour movement and social justice issues. We want to relay information in a concise, fun, informative way but also to allow our members to see themselves reflected back in our choice of articles and media. Finally, we hope to inspire our brothers and sisters to engage and become active in our local, our communities, the political sphere and the union movement.
Our Mandate
1.To establish and maintain lines of communication with our members
2.To raise awareness about the labour movement and its unions
3.To ensure the development and maintenance of the website
4.To plan and conduct activities designed to provide education and information our members
If you are not already receiving our monthly newsletter, please
sign-up
today.