Local Executives
CUPE Local 4092

Denis Montpetit
President
Email:
denis@local4092.ca

Michelle Duhaney
Vice President
Email: michelled@local4092.ca

Vittoria Primavera
Vice President
Email:
vittoria@local4092.ca

Lillian Speedie-Court
Email:
lillian@local4092.ca

Jinny Wong
Email:
jinny@local4092.ca

Alison MacDonald
Vice President
Email:
alisonm@local4092.ca

Laurent Roy
Email:
laurent@local4092.ca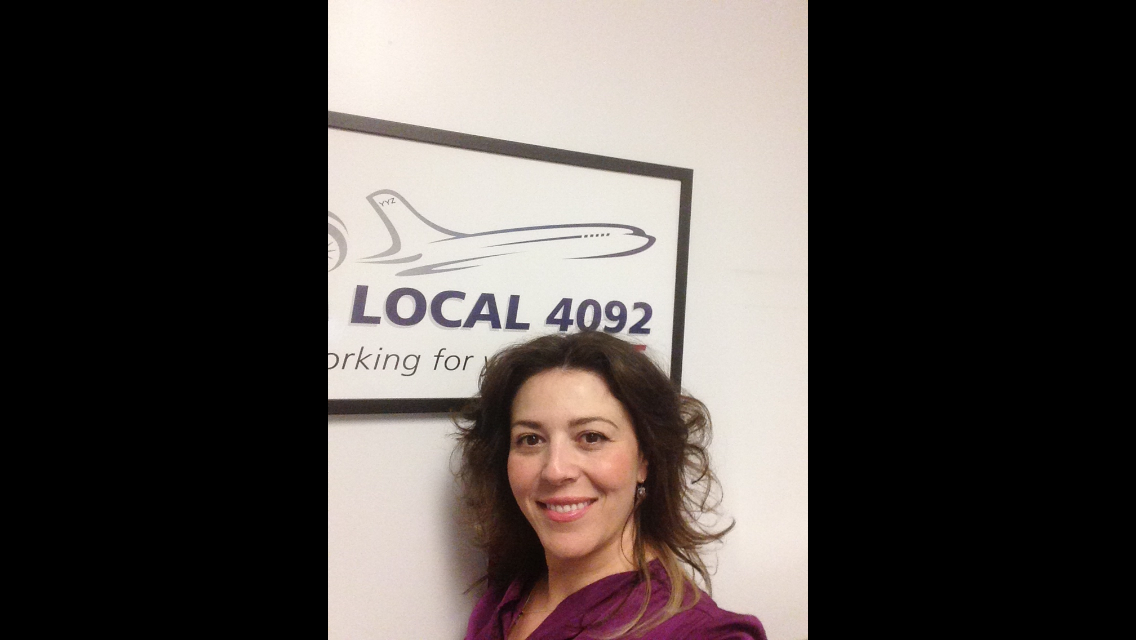 Tamara DiMaddalena
Vice President
tamara@local4092.ca

Cynthia Kryszak
Vice President
Email:
cynthia@local4092.ca
Secretary Treasurer
Amy Ng
Local President
The elected president is responsible for the Local Union's administration, for diagnosing problems and for working out ways to deal with them. A president must communicate with all members and know how they feel about issues to effectively lead and represent the membership's interests when dealing with the employer.
A president's job includes: talking with members, chairing meetings, reporting on local union activities, assigning tasks and setting deadlines, sitting on committees, observing CUPE's constitution and by-laws, and working with the CUPE representative and area office. As well, the president may serve as the local's spokesperson at conventions or news conferences.
Local Vice-President
The elected vice-president performs duties delegated by the president and takes over the president's responsibilities when the president is absent.
Local Secretary-Treasurer
The elected secretary-treasurer is responsible for the local union's money. The secretary-treasurer sees that the local's spending priorities reflect the members' goals. As the person responsible for the union's finances, she or he develops the budget, ensures there is approval for all expenditures, prepares the necessary cheques and paperwork and keeps financial records up-to-date. The secretary-treasurer also ensure the per capita is paid to CUPE National in a timely manner.