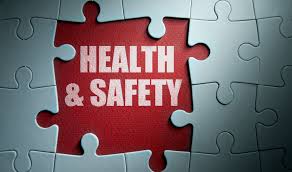 Jinny Wong
Committee Representative
Email: jinny@local4092.ca
Office: 905.676.4352
Fax: 905.676.4763
Location: T-1 Room Numbers: EBS 121
Guillaume Jean
Committee Representative
Email: guillaume@local4092.ca
Office: 905.676.4352
Fax: 905.676.4763
Location: T-1 Room Numbers: EBS 121
Check out our latest bulletins below or member resources
here.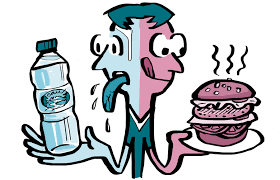 Know your rights!
When it comes to your health and Safety, you have the…
1. Right to know
2. Right to participate
3. Right to refuse unsafe work
Canada Labour Code Part II
Duties of Employers
124 Every Employer shall ensure that the health and safety at work of every person employed by the employer is protected.
Duties of Employees
126(1) (g) While at work, every employee shall report to the employer any thing or circumstance in a work place that is likely to be hazardous to the health or safety of the employer, or that of the other employees of other persons granted access to the work place by the employer.
DID YOU KNOW?
We often hear from members who've worked a whole flight without eating. This should never be the case! Our manual and training describe the seriousness of hypoglycemia, a condition defined by low blood sugar levels that can affect anyone.
REMEMBER:
The FAM Chapter 2 prioritizes a crew meal at any time a crew member indicates a medical requirement for food. If you haven't eaten, and are feeling faint, dizzy or abnormally irritable, take the time make the time - to refuel yourself with a meal or snack.
SOLIDARITY:
Remember that we all have different diets and metabolisms. Just because you aren't hungry, doesn't mean your colleagues shouldn't be. Work crew meals into your briefing, and respect a colleague's need to eat if it arises – even if it's not the most opportune time. We cannot support one another, and certainly can't provide excellent customer service, if we are in a diminished physical state.