Pension
Your pension plan is one of the most valuable assets. We encourage you to visit the Component Website at
www.accomponent.ca
to read all the bulletins prepared for you from the AC Component Pension Plan Committee.
HR Connex online through Aeronet can provide you with a wealth of information related to your pension and service. We recommend you check online and obtain updated documentation prior to contacting our pension committee reps for assistance.
Please note that Air Canada would like you to apply for retirement at least 90 days prior to your last day of work, in order to ensure there is no delay in receiving your pension benefit.
If you are returning from a leave of absence and are eligible to buy back your pension, you must start the process within 90 days of returning to active duty.
AC Component Representatives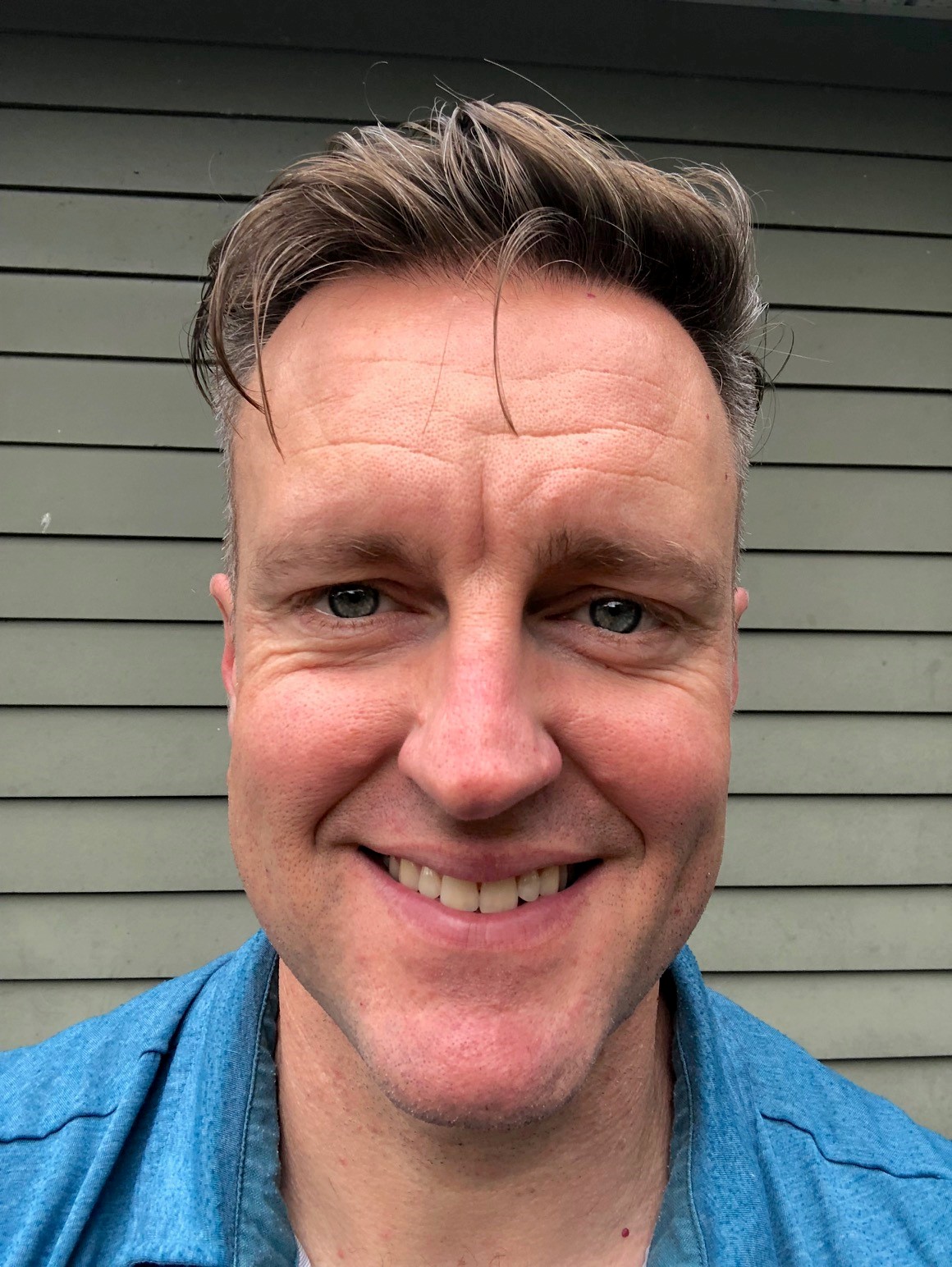 Hugh Chetwynd
Chairperson
pensions@accomponent.ca

Karim Sheir
Mainline Representatitve
pensions@accomponent.ca
Best Three Years!

Did you know that you can see your current best 36 consecutive months used for your pension calculation under your Pension Estimates at HR Connex? Click on Retirement=>HR Connex Pension => Pension => Run Pension Estimates=> Pension Forms of Payment => Calculation detail

Usefull documents
Pension Handbook: English
Pension Handbook: French
Retirement - Are you ready?
-Apr 2021
Pensions 201
(an overview of the system) -2016
This information is provided for ease of access only, please refer to the Component website for updated information from this committee.
Alight defined benefit (DB) plan
For Pension Estimates & Other Pension Plan Information. Pension estimates can be done through the Aeronet portal Aeronet address:
https://acaeronet.aircanada.ca
Follow These Steps
Sign into Aeronet:
1. Select hrConnex
2. On the left side of the page in the Retirement section, select HR Connex Pension
3. Select Project your retirement income
4. You can run different retirement dates under Assumptions. Different pension amounts and options will be displayed as applicable.

We encourage all pension plan members to use this guide to access your pension plan details and familiarize yourself with your greatest benefit. The more information and knowledgeable each of us have, the more prepared you will be to make decision about your pension.

All pension inquiries are now handled by Alight call center representatives.

The contact is 1 833-847-3675, then follow the prompts to select defined benefit plans administered by Alight