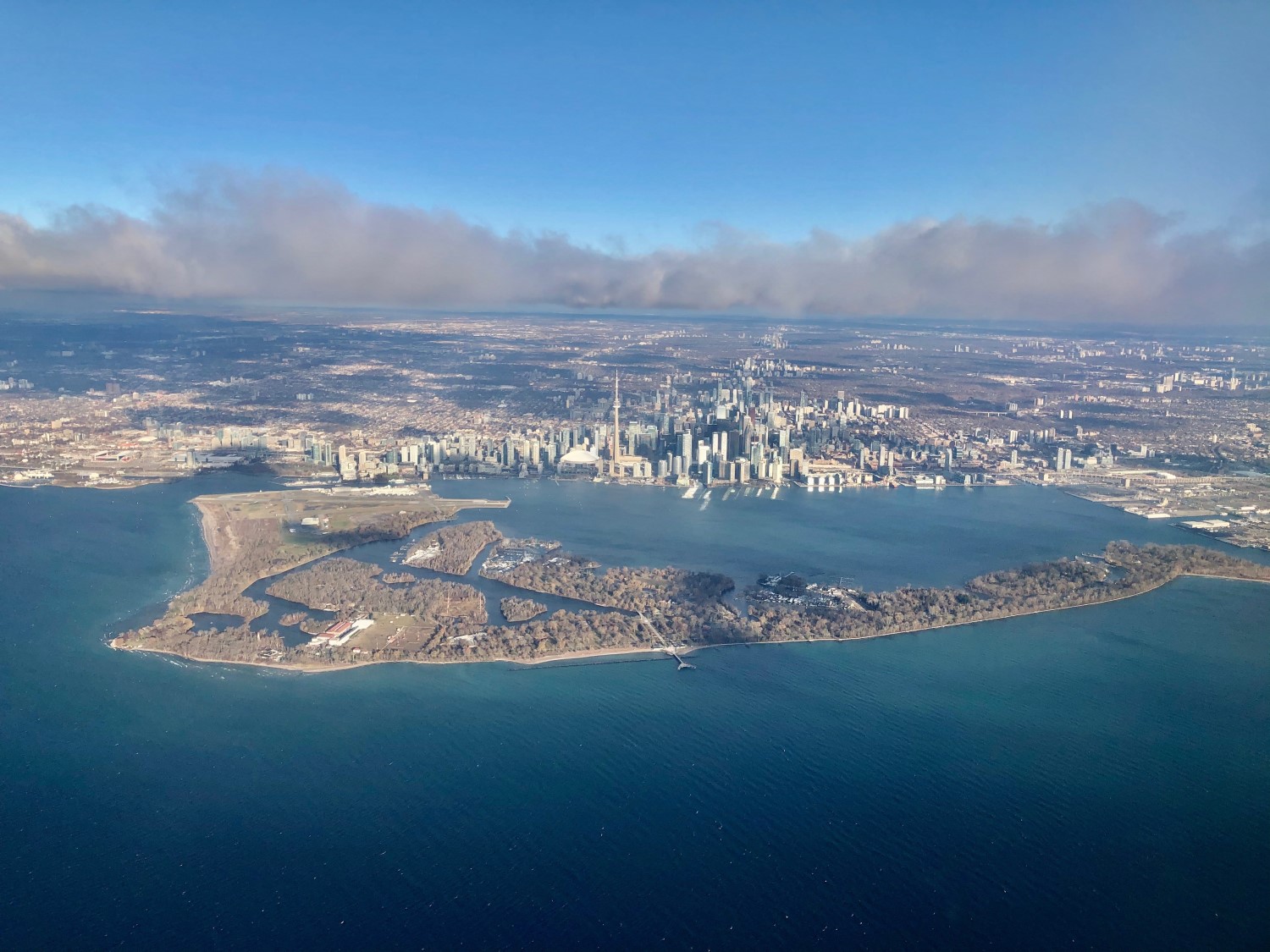 2023 General Membership Meetings (GMMs)
:
Tentative dates have been set for the Local's quarterly GMMs in 2023. All Local members in good standing are welcome to attend. Meetings will take place at T3, in the Pyramid room provided it is safe to do so. Please read your Local email bulletins to keep updated on upcoming meetings, and meeting format.
Thurs, May 25, 2023 - 10:00
Thurs, Sep 28, 2023 - 10:00
Thurs, Nov 23, 2023 - 10:00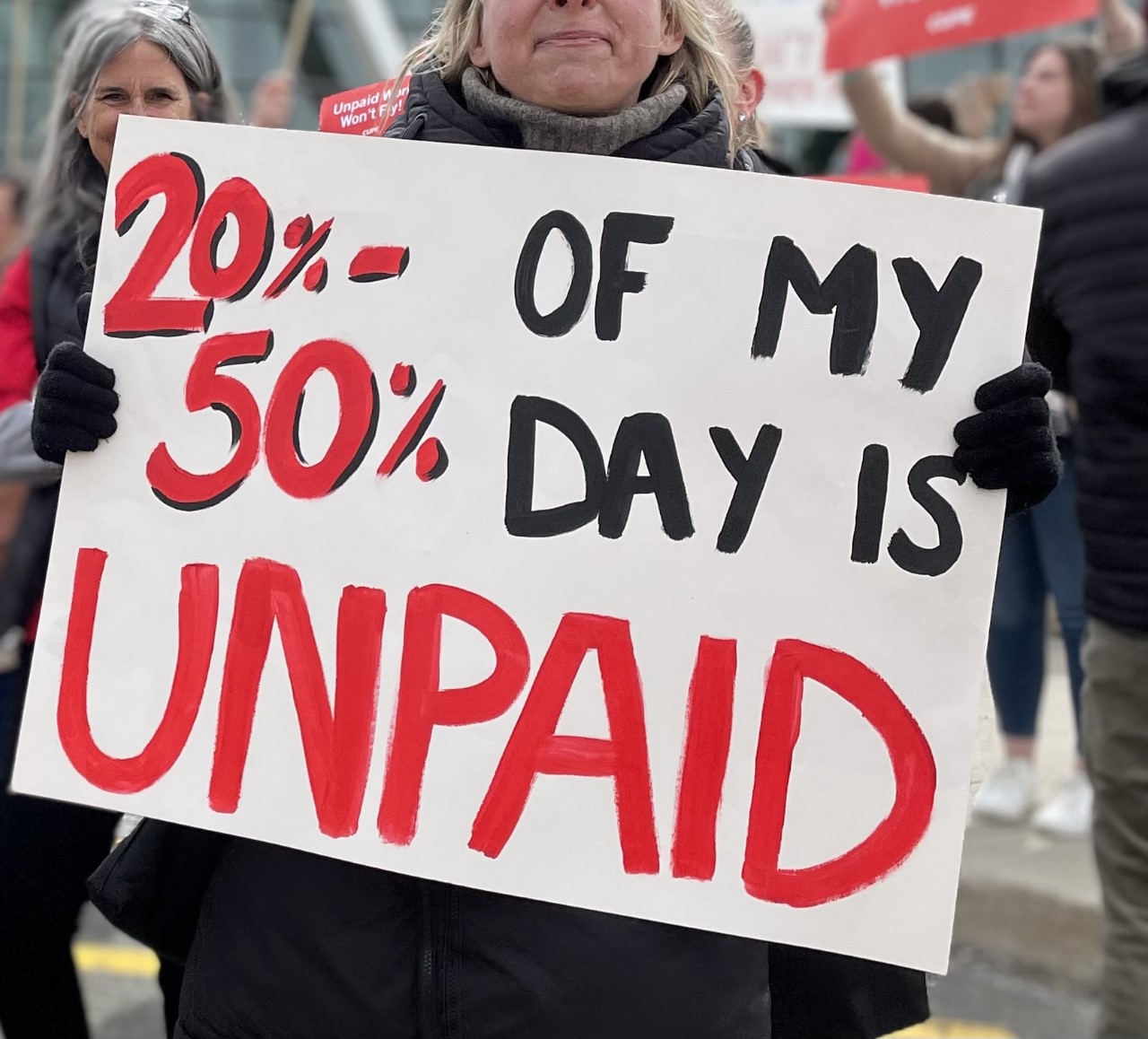 Did you know flight attendants in Canada work for an average of 35 hours for free every month?
Because airlines don't pay flight attendants for duties like assisting passengers with boarding, pre-flight safety checks, deplaning, and other delays, flight attendants spend nearly a full workweek every month working for free. Even though they're on the job in uniform and taking responsibility for the safety and well-being of their passengers. In Canada in 2023.
Think that's messed up? So do we.
Add your voice to tell the federal government and the big airlines: unpaid work won't fly!
https://unpaidworkwontfly.ca/
You are entitled to take your onboard crew rest, even if this means altering the service
, but be aware that
crew rest
is diffferent than a
crew break
. See our bulletins below.
Last Sold Seat Violation
Crew Bunk Kits December 2019
Local Bulletin
Crew Bunks
LOU 28 Flights
Please report to the Company and the union if you are unable to complete service and/ or schedule sufficient crew rest on long range flights. Please give us a schedule of how long the service took and and any further details on flight, such as equipment failures that prolonged service, turblence, passenger issues, medicals, crew complement, etc.
------------------------------------------------------------------
Under the terms of the Collective Agreement you are entitled to an additional 30 minutes crew rest on board LOU18 & 22 flights only. (See LOU 60 for detailed contract language)
B14
Scheduled flight time 11:30 or greater are entitled to 2 hours crew rest
LOU 18 flights:
duty periods under 14h59 are entitled to a minimum of 2 ½ hrs on board crew rest
duty periods from 15 hrs to 16h15 are entitled to 4 hrs.
LOU 22A flights:
duty periods from 16h16 -17h10 are entitled to 4 hrs on board crew rest
duty periods from 17h11 - 18h00 are entitled to 4 ½ hrs.
LOU 22B flights:
scheduled duty period between 18:01-18:45 are entitled to 5 hours on board crew rest
scheduled duty period between 18:46- to 19:20 are entitiled to 5 1/2 hours on board crew rest
Meal breaks are to be taken separately from the on board crew rest.
--------------------------------------------------------------------
The Company will designate the longe range flying article or LOU on a monthly basis before bidding closes. You can verify the designated article/LOU of each long range pairing in Aeronet:->Crew scheduling & planning ->Bidding tools and information (->Monthly duty summary or ->Monthly "whats new")