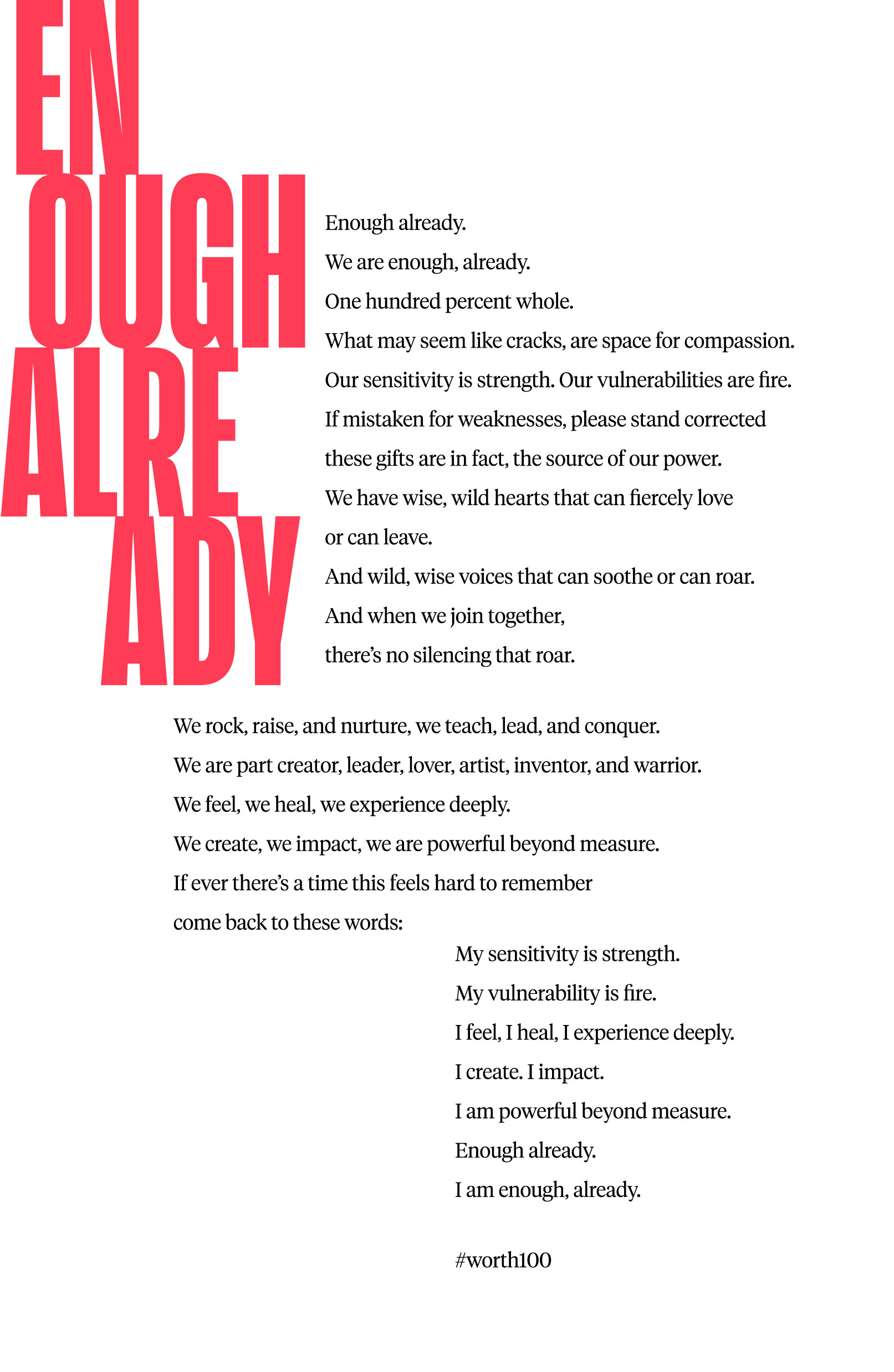 CUPE FILES HUMAN RIGHTS COMPLAINT AGAINST AIR CANADA
The Air Canada Component of the Canadian Union of Public Employees has filed a human rights violation complaint against Air Canada for systemic discrimination and harassment of flight attendants.
"Our complaint states that Air Canada, through its policies, procedures and practices, fosters harassment and discrimination in the workplace, and this must stop now", said CUPE's Air Canada Component Vice-President Beth Mahan.
The complaint alleges that Air Canada's policies on uniforms and makeup, including 'modelling' of uniforms, are clearly discriminatory towards female flight attendants on the basis of sex, sexual orientation and race.
According to the complaint, the new onboard service managers (OBSMs) also contribute to the toxic environment in many ways:
The OBSMs who perform in-flight assessments of flight attendants categorized as service directors are causing fear and intimidation in the workplace.
Many OBSMs have also made sexist, racist and homophobic remarks to and about service directors and flight attendants, and have engaged in inappropriate behaviour towards flight attendants of both sexes.
Many OBSM evaluations have resulted in service directors being demoted.
The complaint also asserts that Air Canada has tolerated discriminatory and harassing behaviour by managers on the ground. CUPE's Air Canada Component decided to file a Human Rights complaint after reports of inappropriate behaviour were not dealt with appropriately by the company.
"We now turn to the Canadian Human Rights Commission since Air Canada has repeatedly failed to deal adequately with harassment and discrimination complaints by our members", concluded Mahan.
CUPE's Air Canada Component is asking the Canadian Human Rights Commission to order an overall review of Air Canada's policies, procedures and practices in relation to harassment, and to eliminate the problematic OBSM program.
CUPE represents 8,500 flight attendants at Air Canada mainline and Rouge.
PBS Flash Bulletin
Review any Default Bids submitted between Feb 28 and March 2.
Navblue, our software vendor, erroneously installed an update to PBS recently. To rectify the issue and ensure a seamless April block award, we have asked them to revert back to the previous version. As a result, if you have amended your Default Bid between
Monday, February 28 and Friday, March 2
in either the
Old or New User Interface, please take the time to ensure
your bid is reflected correctly within PBS.
We apologize for the inconvenience this may have caused.
Contact your Union Directly
Just another friendly reminder that your yyz union office is open and available to deal with your concerns 6 days a week. Monday to Friday our hours are 9-6 pm, Saturday and holidays 10-4. You can email us anytime at
office@local4092.ca
or call (905) 676-4293. Due to the high volume of investigatory meetings, there may be a delay in responding to your concern, so please always leave a message. We will call you back later that day.To
join our email list
, change your
address or contact info
, follow
this link
. When you contact us directly, we will be able to assess the situation and advise you of your rights and the proper course of action in order to resolve your issue in the most expedient manner. Social media is not an efficient way to inform us of your concerns.
Protect your pensions
! Watch
this video
to see why C-27 is so dangerous. Get CUPE National President Mark Hancock's letter to the government
here.
Have
an OBSM
on board?
The consent award
tells you what they can and cannot do on board and
this bulletin
outlines the ongoing issues CUPE has with the program. Check out the November 2016 Move Me News for a list of OBSMs and the January 3 2017 editions for a list of CNX managers.
Improvements to EI for Maternity
As of December 3, 2017, eligible pregnant employees will be able to receive EI Maternity benefits up to 12 weeks before their due date. Parents will also be able to choose to receive EI benefits at the current maximum benefit rate of $543 / week or up to 18 months at a max benefit rate of $326. Check our
November bulletin
for more info or visit your local Service Canada office.
Sign up
for our newsletters and stay up to date! Click
here
for our online newsletter archive page or go to the
"News
" tab for PDF versions.
The GoodLife
registration program is available
here.
Check out our new "
Days Off
" page, for interesting movies, books, music, recipes and apps and our new "
Community Page
" to see what your fellow F/As are doing!
Training bid opens on Tuesday March 6 at 08:00.

Training bid closes on Friday, March 9 at 08:00.

Training awards results will be published on Monday, March 12 at 23:00.


Bidding Assistance: TUESDAY, MARCH 6 from 1030 to 1530

During training bid assistance, you may send us an email at pbsyyz@gmail.com or leave a message at 416-798-3399 ext 252

Regular bidding will open Mar 15th at 0800
Regular bidding will close Mar 21st at 0800
March awards will be published Mar 23rd at 2300

Vacation bidding
2018 - 2019 Vacation Bidding Dates
Round 1 bidding open: February 01, 2018 at 0800 EST
Round 1 bidding close: February 15, 2018 at 0800 EST
Round 1 Award publish: by February 16, 2018 at 0800

Round 2 bidding open: February 16, 2018 at 0800 EST
Round 2 bidding close: March 02, 2018 at 0800 EST
Round 2 Award publish: by March 03, 2018 at 0800 EST

Round 3 bidding open: March 03, 2018 at 0800 EST
Round 3 bidding close: March 10, 2018 at 0800 EST
Round 3 Award publish: by March 13, 2018 at 0800 EST

Round 4 bidding open: March 13, 2018 at 0800 EST
Round 4 bidding close: March 20, 2018 at 0800 EST
Round 4 Award publish: by March 29, 2018 at 2300 EST




You are entitled to take your onboard crew rest, even if this means altering the service. See our bulletins below.
Local Bulletin
Component Bulletin
Crew Rest Guide & Sleepwear Provisions
Crew Bunks
December Crew Rest Guide
Please report to the Company and the union if you are unable to complete service and/ or schedule sufficient crew rest on long range flights. Please give us a schedule of how long the service took and and any further details on flight, such as equipment failures that prolonged service, turblence, passenger issues, medicals, crew complement, etc.
Under the terms of the Collective Agreement you are entitled to an additional 30 minutes crew rest on board LOU18 & 22 flights only. (See LOU 60 for detailed contract language)
B14
Scheduled flight over 11:30 are entitled to 2 hours crew rest
LOU 18 flights:
duty periods under 14h59 are entitled to 2 ½ hrs on board crew rest
duty periods from 15 hrs to 16h15 are entitled to 4 hrs.
LOU 22A flights:
duty periods from 16h16 -17h10 are entitled to 4 hrs on board crew rest
duty periods from 17h11 - 18h00 are entitled to 4 ½ hrs.
Meal breaks are to be taken separately from the on board crew rest.
Use this link to report on board crew rest issues:
www.purplewaveyyz.com