Welcome to the CUPE Local 4092 Official Website, representing Air Canada Flight Attendants in Toronto!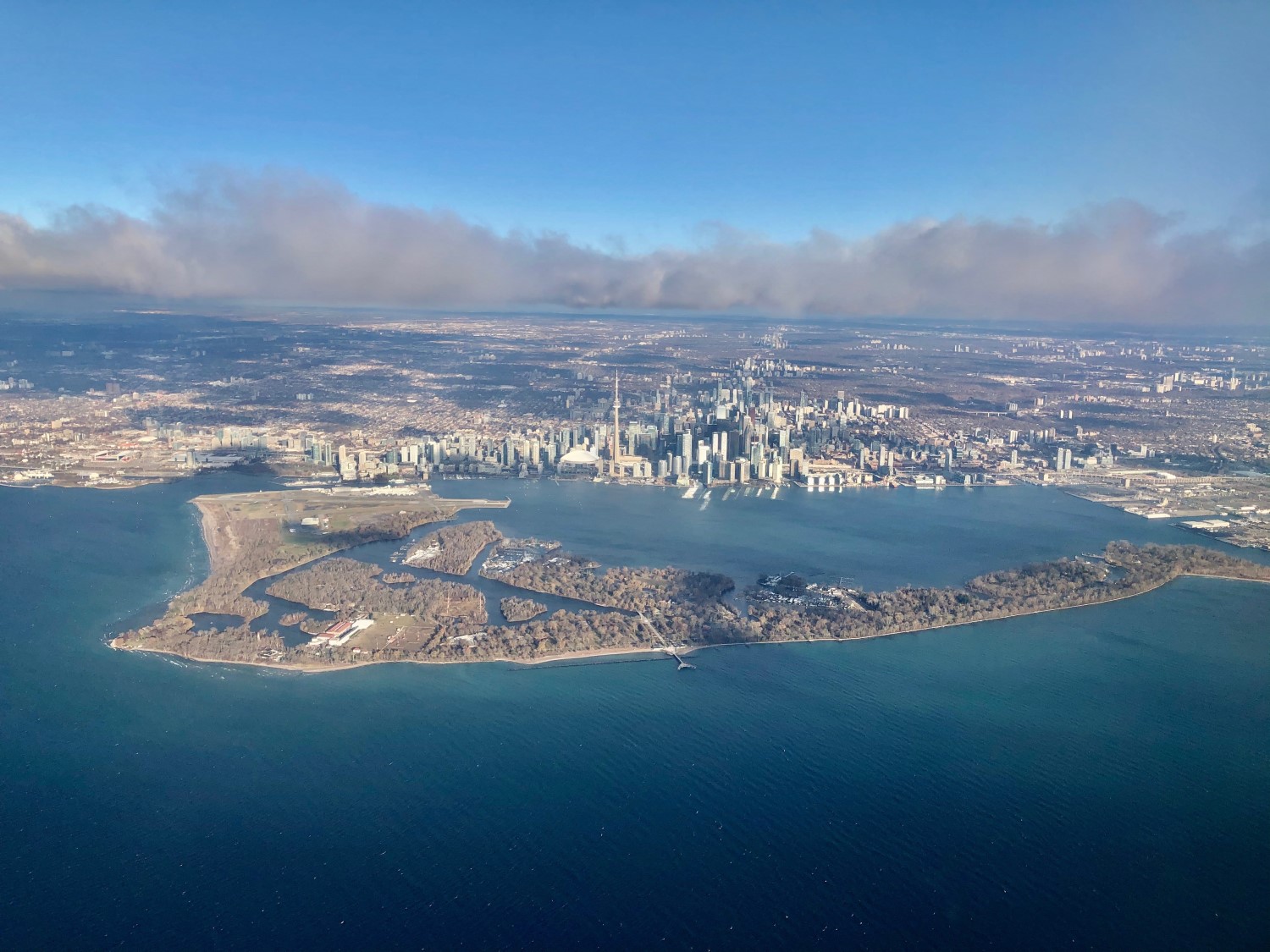 Union Officials can't make changes alone
. We need you to let us know when things go wrong. We know complaining on social media makes us feel better in the moment but if you want to see change you need to send in an official report. We need details of the who, what, when, where, why and how. There are many forms available for various situations, such as ACF34-C, Crew Care, Health and Safety Forms, and AQD....
Just another friendly reminder that your YYZ union office is open and available to deal with your concerns so
please call us for the most rapid reponse to your issue. Monday to Friday our hours are 9-5 pm,
You can email us anytime at
office@local4092.ca
or call
(905) 676-4293
. When you contact us directly, we will be able to assess the situation and advise you of your rights and the proper course of action in order to resolve your issue in the most expedient manner. Social media is not an efficient way to inform us of your concerns and public airing of your issues may cause more harm than good.
Reach out to us first.
The Component has launched a new app and website.
We are consistently updating our information to help you stay abreast of legal proceedings, arbitrations, block rules, reserve rules, disability claims and the many grievances that wind their way through the process daily. Of special note is the Contact and Resource section. Our members have built up their power through official reporting to the union this term in unprecedented numbers and we are very happy to work for you. Everything you report gives us the ability to make positive change. The launch of the app along with our website will give you even more tools.
You can download the app here:
IOS download:
https://apps.apple.com/us/app/ac-component/id1485889758
Android download:
https://play.google.com/store/apps/details?id=ca.unionmarketing.accomponent
Your login information for our new mobile app is the same as your login for the Air Canada Component website, which can be found at www.accomponent.ca. If you have not signed in to the website since we updated it in 2019 you will need a password, which can be obtained by clicking on the "Forgot Your Password" link at the bottom of the website's sign in section.
Click
here
for a list of 2020 General Meeting Dates.
Click
here
for a letter from Santa for those who are flying over the holidays.
Upcoming Events
Monthly Block Bid Information
Block Period: Feb 1 to Mar 2
(31-day block month)
Max Limitation: 80hours
Block Window: 71:00-80:00
Date Local time
PBS Bid open Jan 15 0:01
PBS Bid close Jan 21 0:01
PBS Award Publish Jan 23 23:00
PBS Contesting open Jan 23 23:00
PBS Contesting close Jan 26 23:00
PBS Contesting Publish Jan 28 23:00
Netline Publish Jan 29 23:00
During bid assistance, you may send us an email at
pbsyyz@gmail.com
On Board Crew Rest
You are entitled to take your onboard crew rest, even if this means altering the service
, but be aware that
crew rest
is diffferent than a
crew break
. See our bulletins below.
Crew Bunk Kits December 2019
LOU 51 Crew Seats December 2019
LOU 51 Crew Seats January 2020
Crew Rest June 2019
Crew Rest Committee Long Range Duty day Limits and Crew Rest
Local Bulletin
Component Bulletin
Crew Rest Guide & Sleepwear Provisions
Crew Bunks
Please report to the Company and the union if you are unable to complete service and/ or schedule sufficient crew rest on long range flights. Please give us a schedule of how long the service took and and any further details on flight, such as equipment failures that prolonged service, turblence, passenger issues, medicals, crew complement, etc.
Under the terms of the Collective Agreement you are entitled to an additional 30 minutes crew rest on board LOU18 & 22 flights only. (See LOU 60 for detailed contract language)
B14
Scheduled flight time 11:30 or greater are entitled to 2 hours crew rest
LOU 18 flights:
duty periods under 14h59 are entitled to a minimum of 2 ½ hrs on board crew rest
duty periods from 15 hrs to 16h15 are entitled to 4 hrs.
LOU 22A flights:
duty periods from 16h16 -17h10 are entitled to 4 hrs on board crew rest
duty periods from 17h11 - 18h00 are entitled to 4 ½ hrs.
LOU 22B flights:
scheduled duty period between 18:01-18:45 are entitled to 5 hours on board crew rest
scheduled duty period between 18:46- to 19:20 are entitiled to 5 1/2 hours on board crew rest
Meal breaks are to be taken separately from the on board crew rest.